We have been working (a.k.a. practically lived on the building site) for nine weeks, and the project on Ørhagevej 84 is beginning to take shape. Fortunately, we haven't encountered major obstacles; everything is (knock on wood) going according to planned. The result is, in our humble opinion, fantastic.
At the beginning of January, Fejerskov and I will continue to work on the outside of the building for around one-and-a-half weeks; the rest of the team will move inside. We will join them in the middle of January. There, we will work round the clock until the beginning of March when you'll receive the next update.
It's impossible, and maybe only interesting to us, to describe what we've been through. Instead, here is Mette's depiction of the process: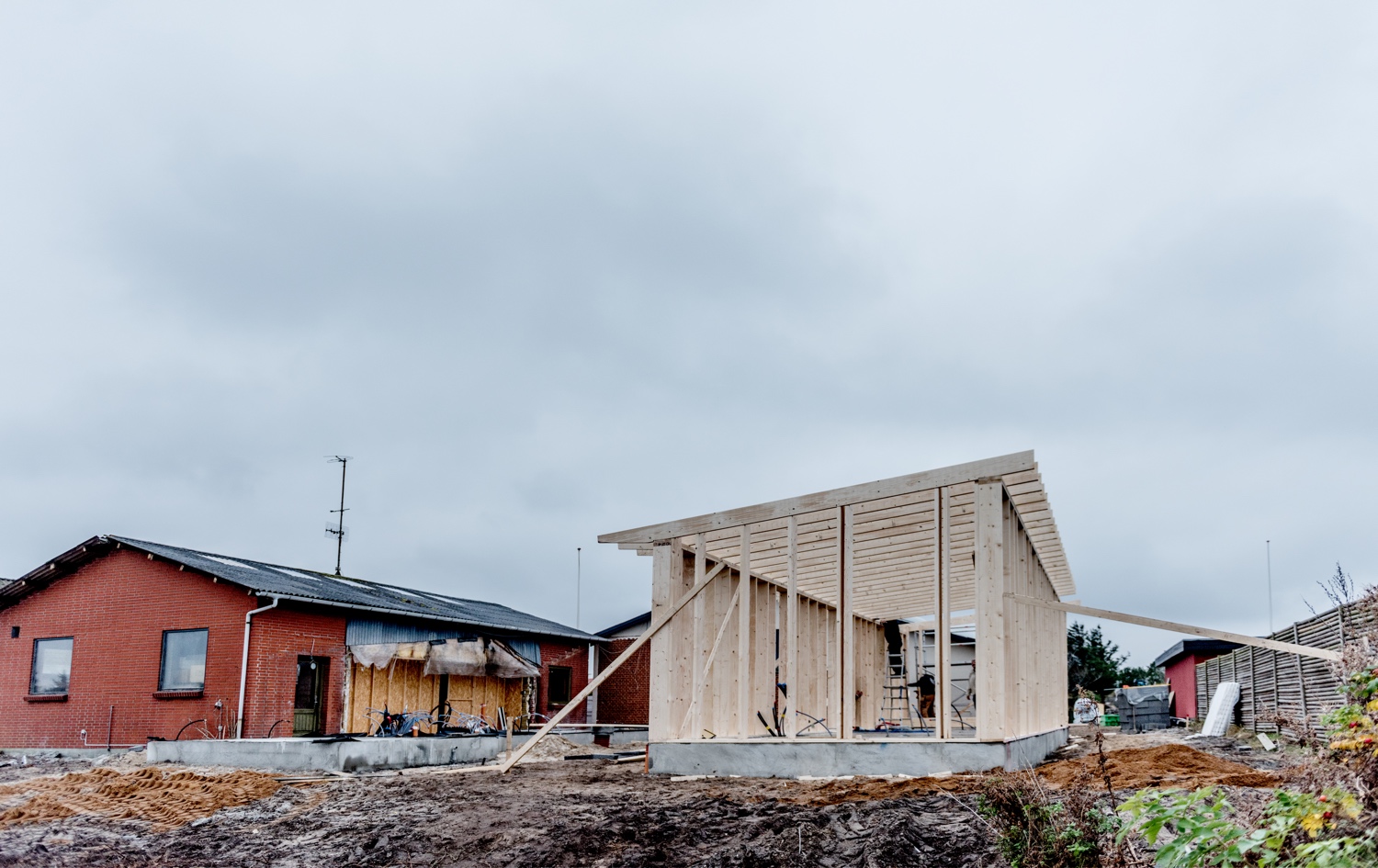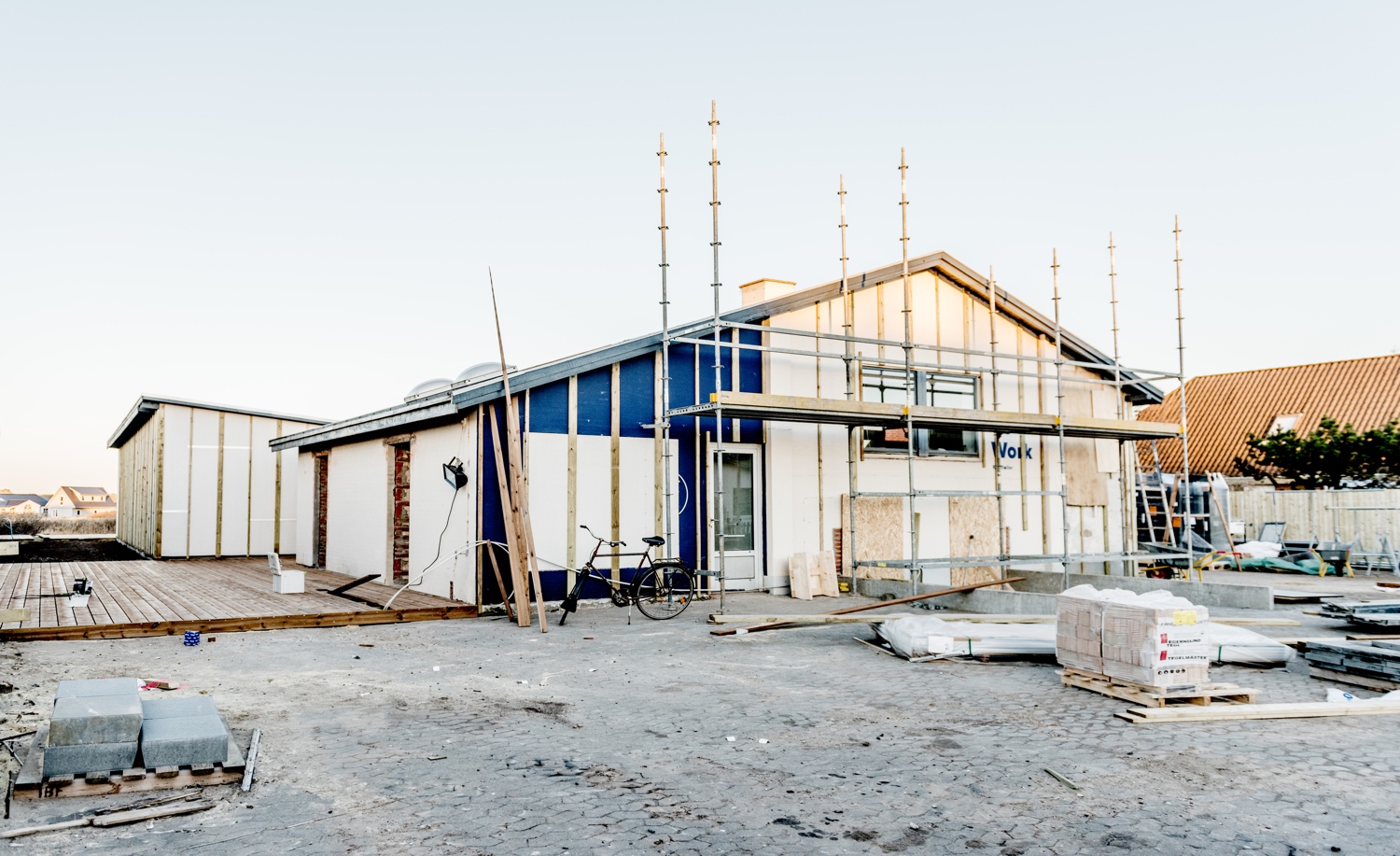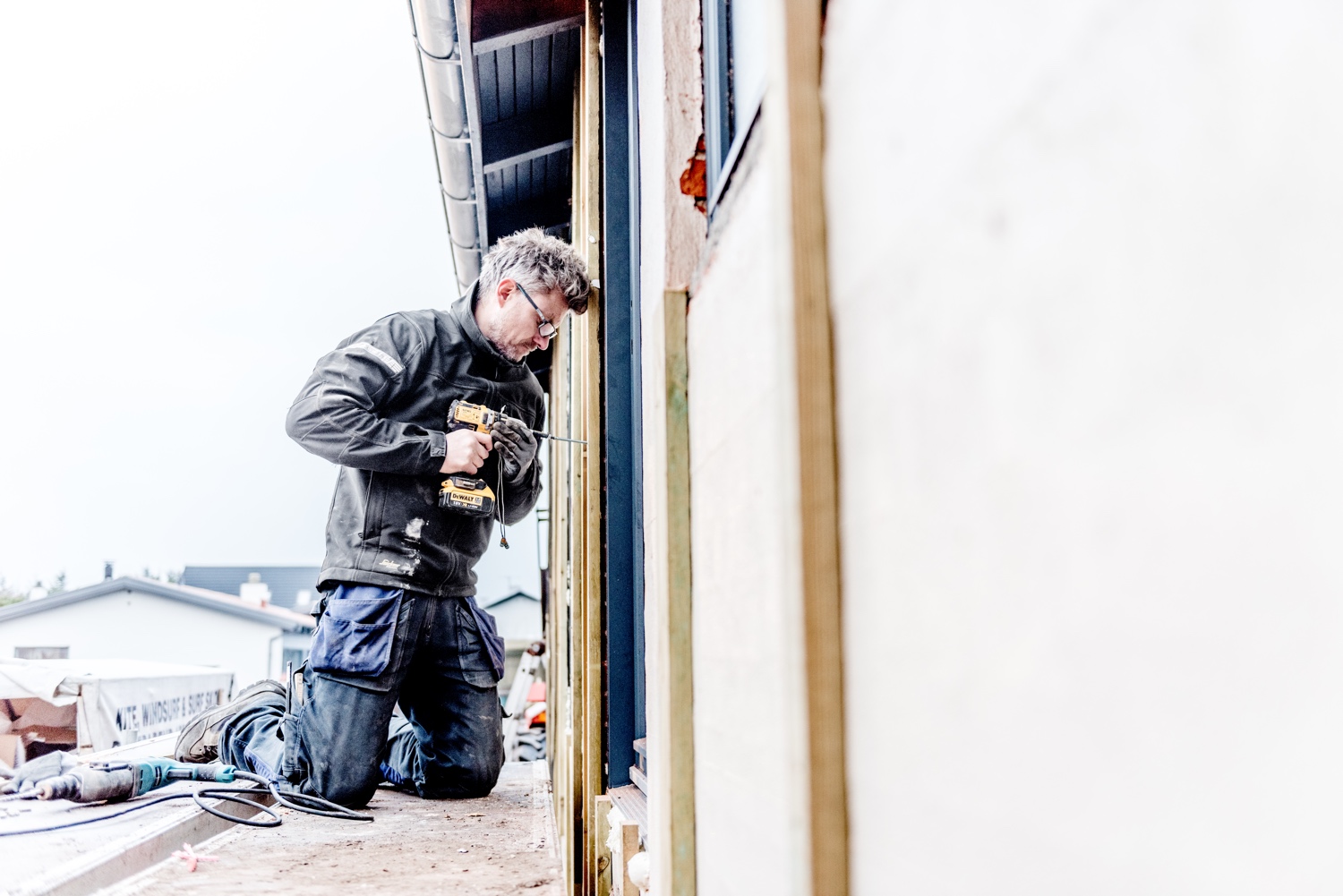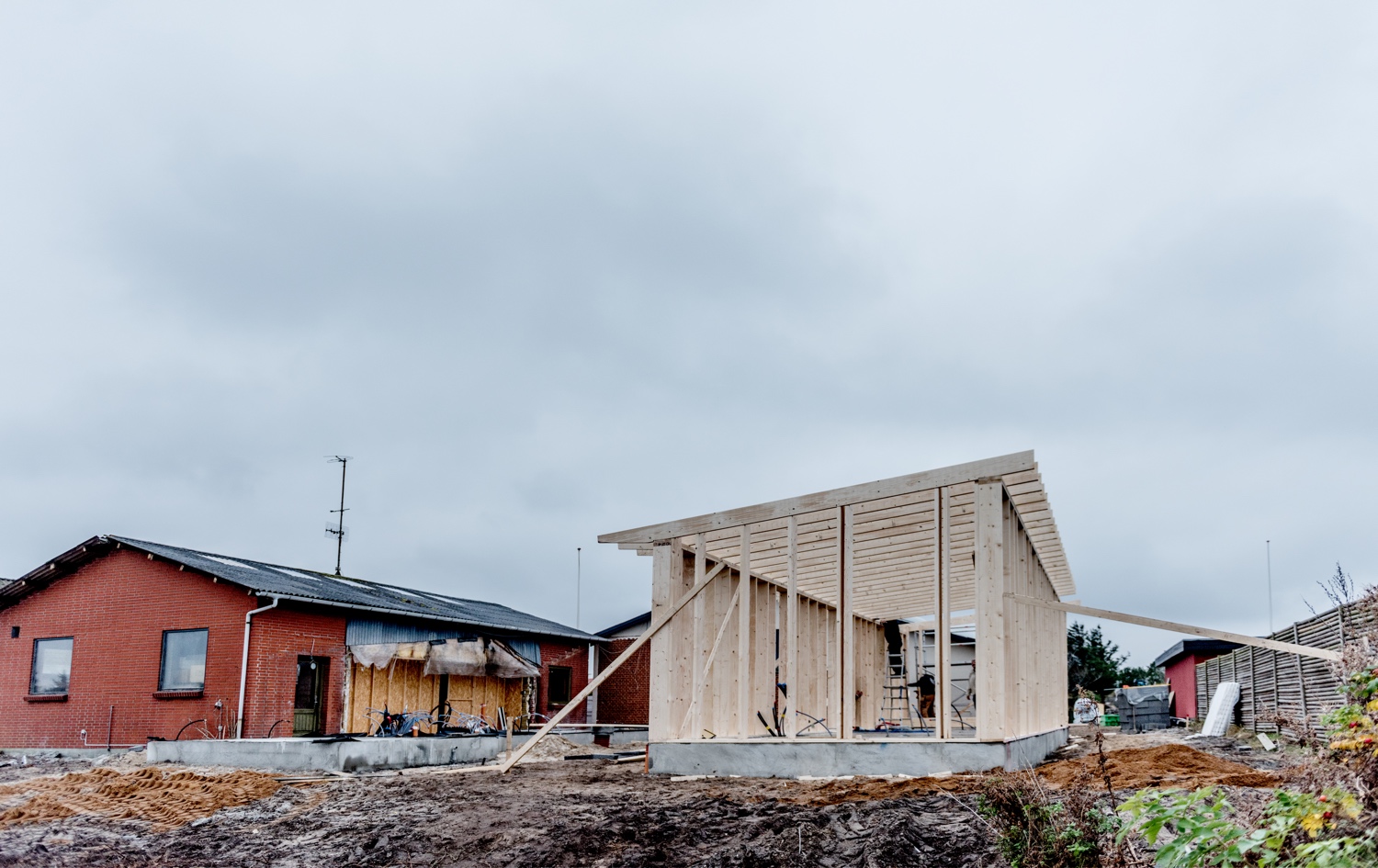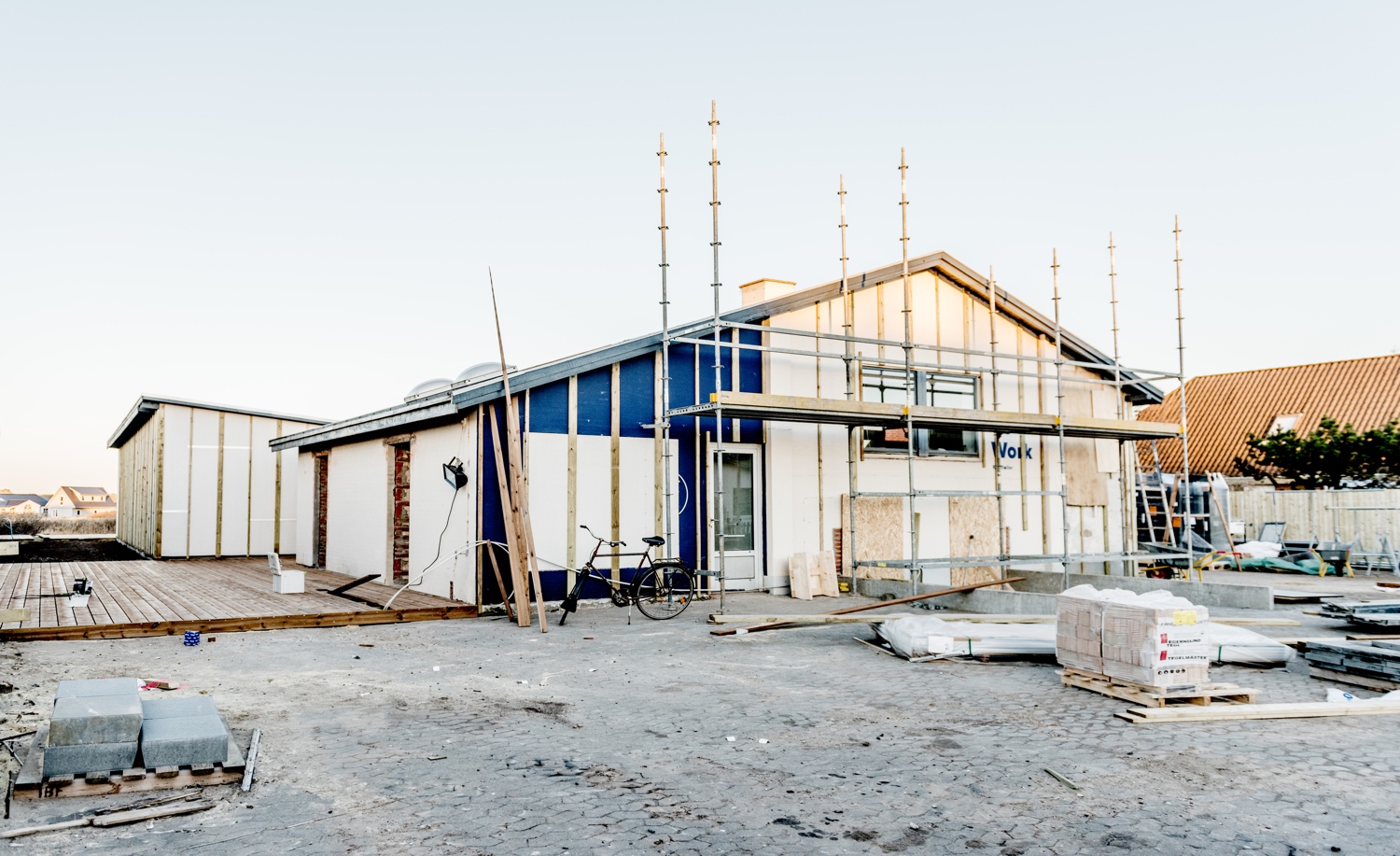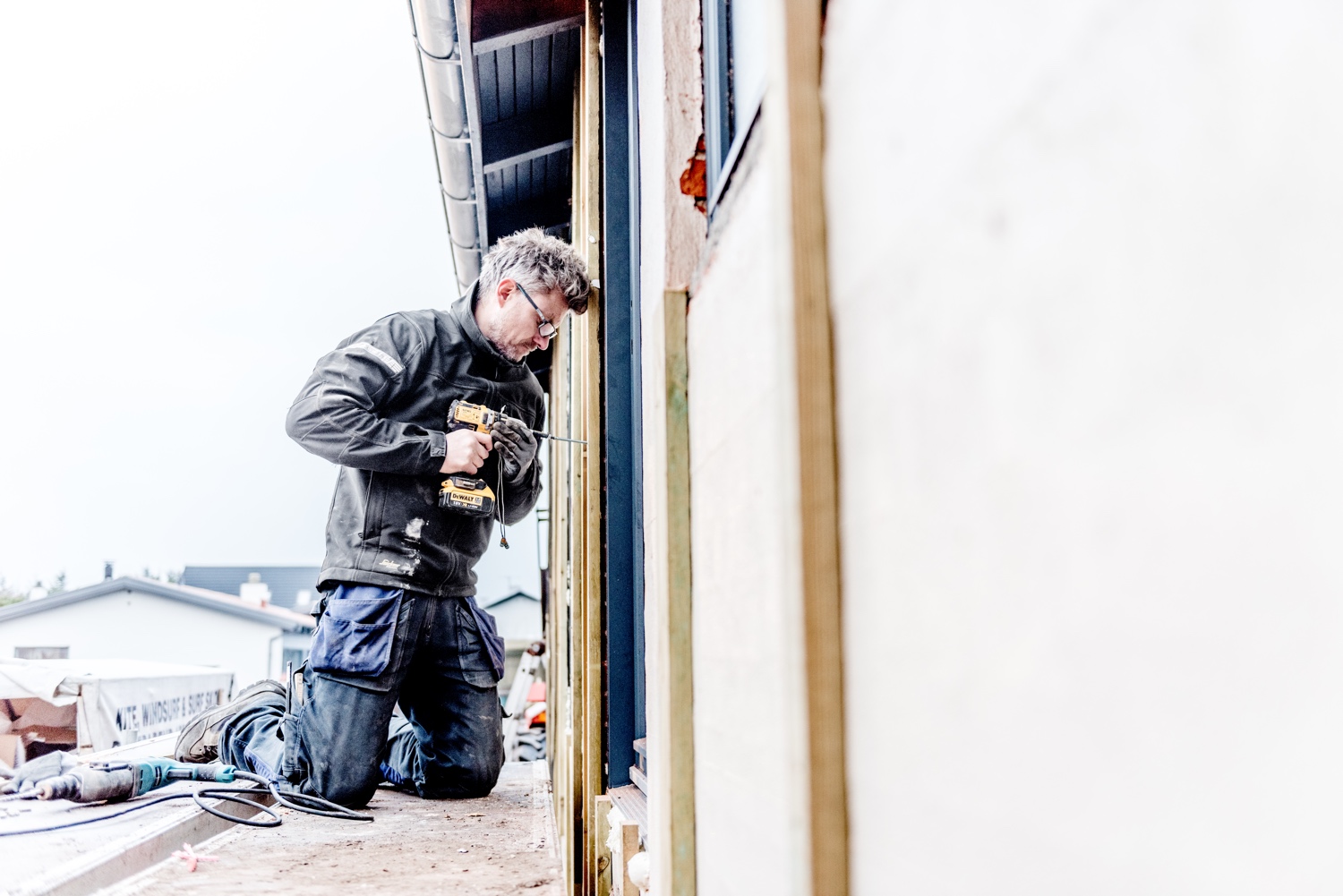 It is still the goal to be finished by Saturday, April 1st for the official opening day and party. You may put that date on your calendar.
We can't wait to invite you to enjoy the new Cowork & Guesthouse Klitmøller. Until then, feel free to stop by. We won't stop working, but, if necessary, will talk while working. ;)
Merry Christmas and Happy New Year!